Vietnam

Consumer Hotline
1800 1546
Our Company
Company Values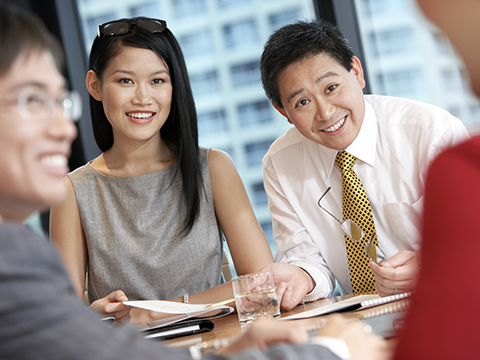 While Kimberly-Clark products always evolve, our values remain timeless
For over 140 years, the Kimberly-Clark values have been woven throughout the fabric of our company. These values have created the kind of company Kimberly-Clark is today and they determine how we continue to do business around the world.
The values of Kimberly-Clark are:
Authentic - The Kimberly-Clark heritage is one of honesty, integrity and courageously doing what's right.
Accountable - Everyone at Kimberly-Clark takes ownership for the business and its future.
Innovative - Kimberly-Clark is constantly looking for new ways to add value to our customers and consumers' lives.
Caring - Kimberly-Clark encourages a high level of respect and care, for each other and for the communities where we live and work.